Convergence implemented just as a cost saving strategy is doomed to fail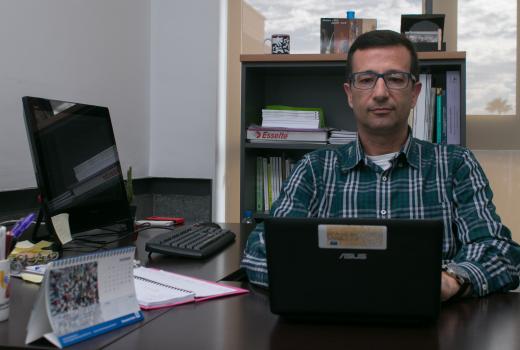 Convergence implemented just as a cost saving strategy is doomed to fail
What does convergence mean for newsrooms and journalists in Europe? We speak with José Alberto García Avilés, journalism professor at Miguel Hernández University (Elche, Spain), who has extensively researched convergence in newsrooms.
Prof. García Avilés also lectures in the International Media Innovation Management Program and in the Master Program in Journalism Innovation. He is the Director of the Doctoral Programme "New Journalistic Models".
You and your colleagues established in your research in 2009 three models of convergence in newsrooms and in your research of 2014 you claim they are still valid. Could you lead us through the models and explain the main traits of each?
As a result of the analysis of our research team, three different models of convergence may be outlined: full integration, cross media, and coordination of isolated platforms.
As a result of the analysis of our research team, three different models of convergence may be outlined: full integration, cross media, and coordination of isolated platforms.
3 models of convergence are: full integration, cross-media, and coordination of isolated platforms.
It is important to note that none of these models exists in its "pure form", and no media company analysed in our study, which covered Austria, Germany and Spain, is absolutely dedicated to full integration, cross-media collaboration or isolated newsrooms.
Let me briefly describe the key points of each model:
1. Full integration: Managers regard convergence as a strategic goal for the media company. Production and distribution on different platforms is subordinated to news content production. "Online first" became a symbol for a paradigmatic shift from newspaper production towards multimedia production. Full integration also means that training for all journalists is provided in order to prepare them for multimedia production. Convergence of all platforms under the same ownership becomes the primary management goal.
2. Cross-Media: In this model, journalists work in separate newsrooms or sections for different platforms, but are interconnected through multimedia coordinators and work routines. Cross-media collaboration refers to a process whereby more than one media platform is simultaneously engaged in communicating content. This does not necessarily happen in a completely integrated way. Usually, the production involves different kinds of cooperation. This may range from information sharing between journalists and desks on different platforms, through reporters producing content for more than one platform, to various forms of content reproduction for different platforms.
3. Coordination of isolated platforms: Journalism sections remain separate; newsroom design does not strive towards integration. Borders and differences between online, print, radio and television sections in the same media company do not seem surmountable and convergence is not even seen as an appropriate means of quality improvement. Cooperation in news production takes place – if at all - as a bottom-up process and more or less by chance, depending on individual journalists. Managers are not yet ready for – or interested in - organized cross-media strategies or convergent production, aggregation or distribution of news. Sometimes there is a coordination of single topics – e.g. with cross promotions – and some journalists might attend the editorial conferences of the "other" platform.
What are the advantages that newsroom convergence brings? And what does it mean for quality of content produced?
News production for several platforms is rapidly changing the conditions of newsroom organization and journalists' practices. The shift towards multiplatform distribution within the media value-creation chain fosters new debates on newsroom strategies.
Early adopters of integration environments are remodeling their workflows, gearing them upon content and platform logic, following the commandments of immediate web dissemination.
At the same time, quality formats are being developed, involving longer research, data processing, deeper content production and more elaborate visuals, and a good convergence strategy might help increase quality in the content.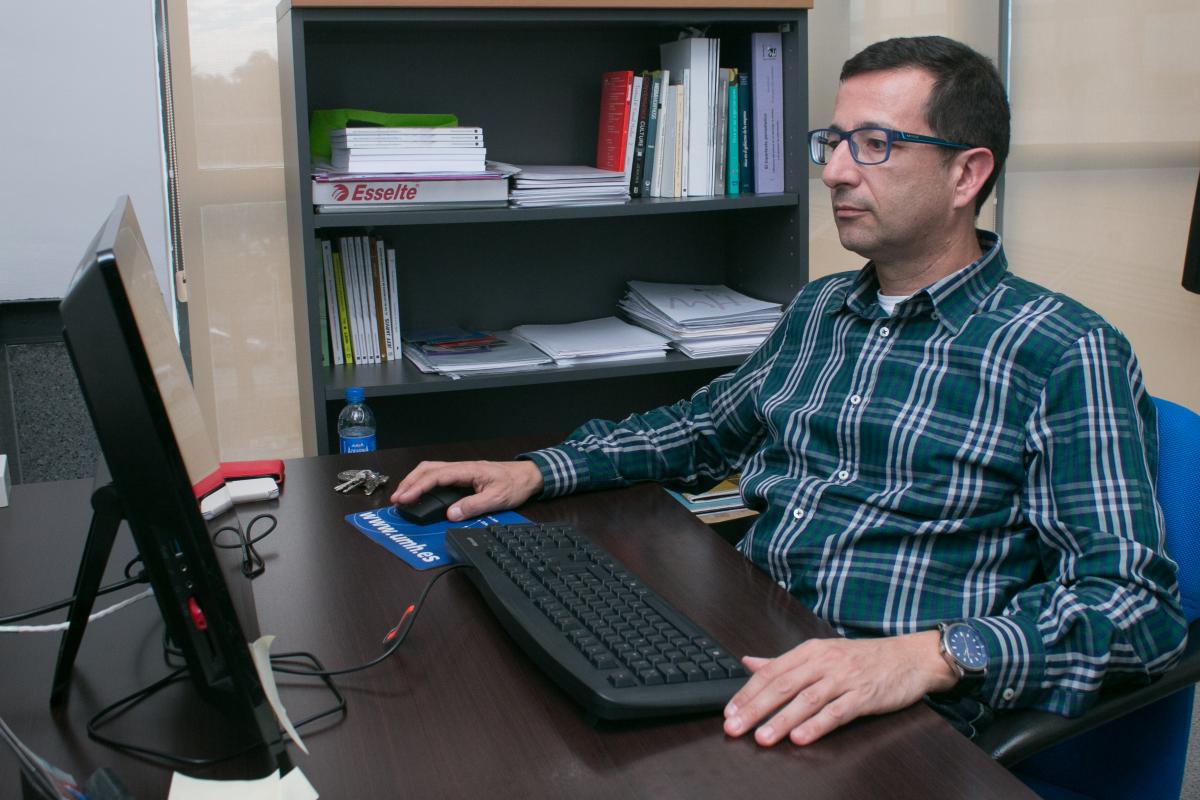 Are there disadvantages that newsroom convergence brings?
Convergence is a duty for companies and a challenge for managers, while it also means an exta workload for a workforce that was not always particularly well paid in the past.
Convergence of editorial teams is prone to a number of risks. There is a need to provide journalists with updated training in writing, editing, presenting, recording and publishing skills for multimedia production, as well as a need to recompense them for their work, which has increased as they are increasingly required to provide content for several different platforms.
Many companies have opted to employ "multitasking journalists."
Multiskilling is a double-edged sword, because there is a risk that managers will turn this trend into an "excuse" to cut costs, "do more with less," and ultimately reduce the quality of the end product.
I am also concerned about the degradation from which the profession of journalism has suffered in recent years. Many journalists maintain that they are compelled to produce more and more news, more quickly, in the course of longer working days, in exchange for lower salaries or other forms of payment.
We should also be conscious of the problems or tensions that could arise alongside the different opportunities afforded by convergence, amid the different professional cultures involved.
Convergence is a duty for companies and a challenge for managers; it also means an extra workload for a workforce that was not always particularly well paid in the past.
What are the main challenges that newsrooms undergoing convergence face?
The main challenges that converged newsrooms face are organizational (collaboration between the editors of various platforms, working conditions, transparency), economic (cost reduction, lack of resources, advertising revenue), cultural (open access of online journalism, the use of social media) and professional (multiskilling, source verification and training).
Whereas in some cases newsroom redesign involves high technological standards and brings together journalists from all platforms into one common space, the editorial staff's approach towards convergence might still be reluctant and training programs in multiskilling have hardly been implemented.
Have these three models of newsroom convergence evolved in the last five years in some way?
In the 2009 study, four key areas were identified: project scope, newsroom management, journalistic practices and work organization. Now, the focus has shifted to four essential areas which are playing key roles in the convergence process:
• Newsroom organization
• Workflows and content production
• Change management, skills and training
• Audience participation and social media
In the case studies we have analysed, media companies awakened to changed market situations and reacted with new business models, which had an impact on the editorial convergence process.
Managers are also taking into account the redefinition of job profiles and the consequences for their companies' business models, as well as the changing demands of their audiences.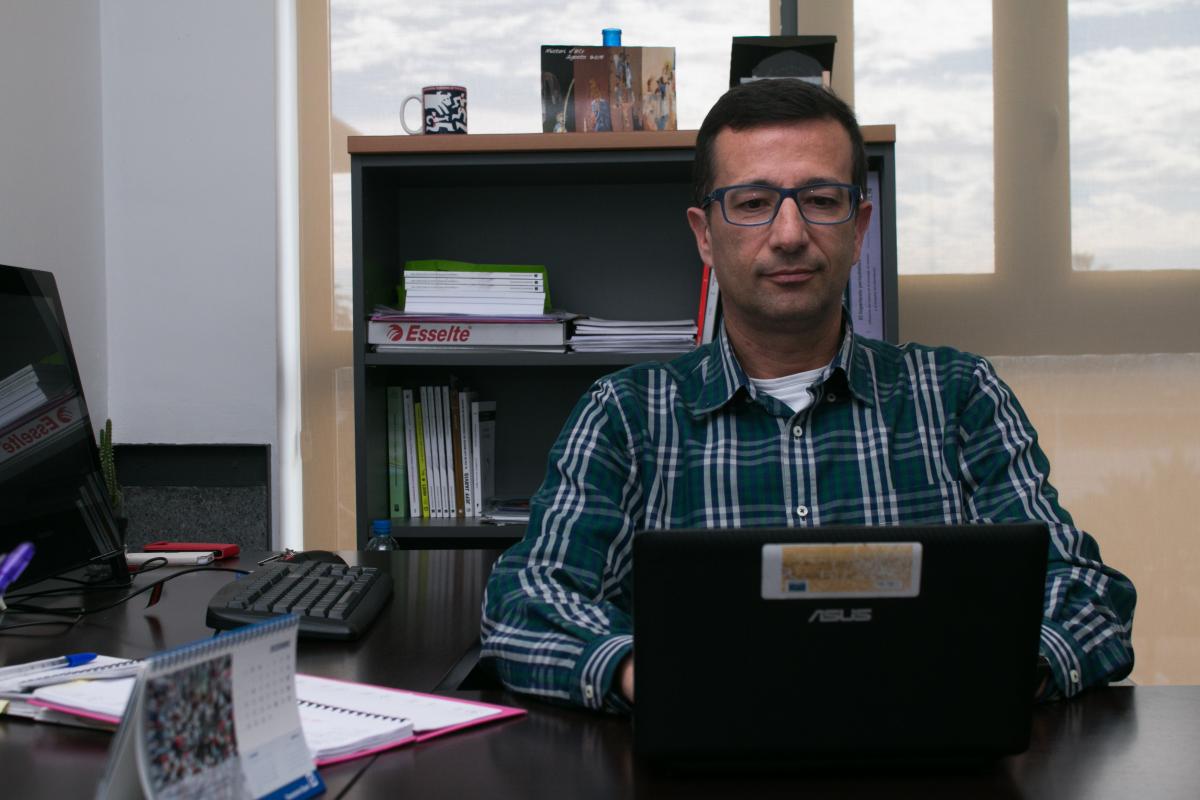 To go back to the journalists - what are the key changes to their jobs, routines and organization of their work that converged newsrooms bring? What does convergence in the newsroom mean for an individual journalist working in it?
Many professionals express concern about the dilemmas of live coverage, due to immediacy and constant updating. Concern is also raised over verifying information, the proper use of Twitter by journalists and the ability to use reader input whilst ensuring accuracy.
Although some journalists argue that the pressures generated by newsrooms convergence can adversely affect the quality of reports, this was not a widespread opinion. In those newsrooms that introduced integration several years ago, this problem seems to have been overcome, and the debate now focuses on how journalists can better prepare content for any platform.
If convergence is implemented just as a cost saving strategy - it is doomed to fail.
At the same time, new professional roles are being created, such as audience engagement editor, data journalist, web analytics expert, SEO and SEM expert, social media editor, product manager, innovation manager…
I would say that individual journalists should place a greater emphasis on the ethical dimension of their work. Professional practices, such as the correct transcription of a statement, the verification of the origin of images or of information provided by sources, always have an ethical dimension. And in this sense, online newsrooms advocate ethical standards that affect language and expression, editing and publishing, in order to highlight journalists' professional performance.
How do journalists adapt to the requirements of the convergence strategy (what did you find in your research regarding this)?
We found that newspaper journalists showed initial reticence towards working for the web, for example, in the case of the Spanish newspaper El Mundo's integration process, because of the traditional importance given to the print edition.
But this attitude changed as print journalists realized the importance of the website in reaching a broader audience, achieving more visibility and receiving instant feedback.
Generally speaking, age was also an issue; journalists over 45 found it harder to get used to online skills and faster news flows.
What are the risks if convergence in newsrooms is implemented primarily or only as a cost-saving strategy?
I think that if convergence is implemented just as a cost saving strategy it is doomed to fail because the whole news operation would be badly damaged.
Journalism needs to be reliable and credible and that requires investment in job conditions, training, and the elimination of precarious working conditions.
Companies should not regard convergence merely as a cost-saving strategy - it will not work out.
On the other hand, a solid convergence strategy may allow growth, resulting in improved quality and better coordinated content in the outlets of a media company, fostering loyalty among audiences.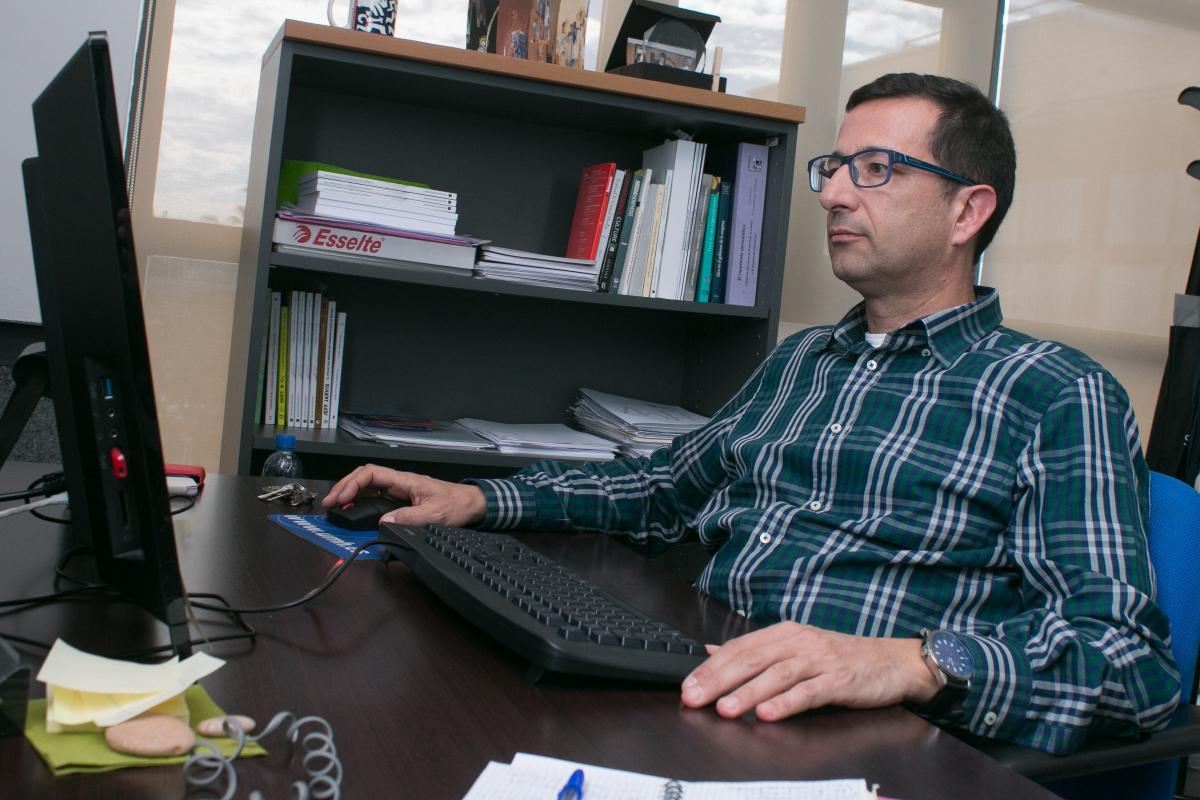 You say in your 2014 paper that as a new challenge, audience participation is becoming a key strategic question in all convergence models?
As the BBC's Future of News Report (2015) emphasizes, collaborative journalism is crucial for strengthening an outlet's relationship with its audience, as well as for pursuing a broader range of stories.

Thus, online news media which are really focused on audience participation tend to place users at the center of the production process, by asking them for story ideas, assessing their inputs and soliciting news material (videos, photos, sources…) when breaking news arise. Journalists are encouraged to discuss with audience on the site and in social media.

Ultimately, audience participation is becoming a key strategic issue in all models, at the nexus of cross-media strategy development within the company and interactive competence enhancement in journalists from all dissemination channels.
The best strategy is that each journalist is active in social media and engages regularly with his or her readers, rather than just having a "social media department".
In our paper, we argue that the formulation of a common social media strategy and bolstering motivation towards user-generated content will become "a universal bonding agent" – even in companies which have so far relied on strict separation of print and online journalists.

What differences do you see in social media strategies in different integrated newsrooms?
The challenge of incorporating social media has infiltrated the newsrooms in a variety of ways. At the German Die Welt only some journalists use social media and two social media editors have been appointed; at Spain's El Mundo, social media have become common practice for all journalists; at Austria's Der Standard, where thousands of daily users' comments have been the norm for years, social media are fostered and the former Editor-in-Chief Online, as the head of a new "User Generated Content" group, was tasked with developing new forms of user-platform interaction.
In the integrated newsroom model, usually we find that the website and social media tend to be drivers of the newsroom flows; they tend to have two rhythms (independent of platforms): speed for breaking news and long-term, in-depth stories (investigative/exclusive). Almost every journalist uses social media in a professional context; and often guidelines are issued for the handling of social media in the newsroom. The best strategy is to foster that each journalist is active in social media and he or she engages regularly with his or her readers, rather than just having a "social media department" in charge of that job.

Academic bio of professor José Alberto García Avilés.

Related articles for further reading: