Being female investigative journalist - at one's own risk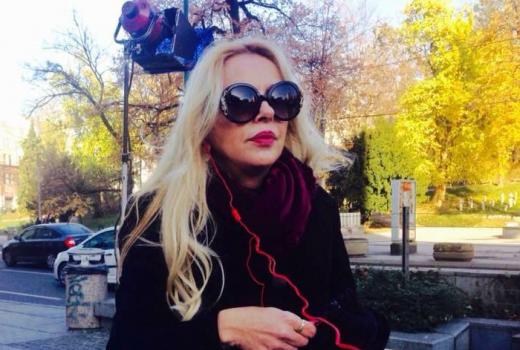 Being female investigative journalist - at one's own risk
Female journalists that are working on investigative stories about crime and corruption are facing various forms of attacks around the world.
Insults and attempts to discredit them in the public are standard mechanisms that are being used to control or condemn the work of female investigative journalists in Bosnia and Herzegowina, says journalist Milanka Kovačević from Trebinje. In September, she received threats that she "shouldn't walk alone in the dark", which the media community condemned as serious threats to her safety.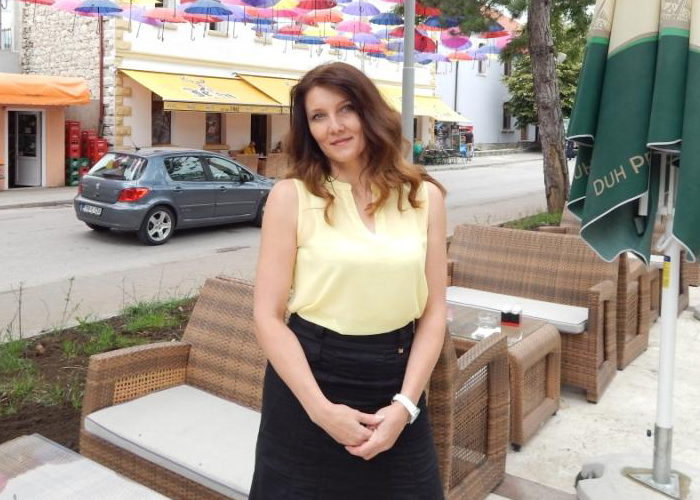 "Most often these are verbal threats that come from addresses of those who felt upset because some of the texts that you wrote, in their opinion, portray them in a negative light. In addition, they feel powerful not be afraid of the consequences of their threats. It can also be a hint: be careful when you're walking through a dark street or I know where you live", says Kovačavić.
Threats to the media, as well as to female journalists, have become a usual practice applied by "owners" of functions by which they reward the obedient and punish the disobedient. If you engage in investigative journalism, the most likely actors of your stories are people with political and economic power, which means that you gain powerful enemies.
"Criminals are often involved in everything that gives an additional dimension to the threats. Due to the slow reaction of judicial institutions, the impression is that institutions in their work trust the most in the passing of time that relativizes all, event an attempted murder, which is an additional encouragement for all of those who in this way solve their problems with journalists. Therefore, we are facing the situation that you are a female journalist at your own risk", says Kovačević.
Attacks on female journalists
Female investigative journalists in B&H and the world encounter different forms of attacks. Some of them are threats and physical attacks because of their investigations on crime and corruption, war zone reporting and stories on the wrong doings and criminal actions committed by public officials. In addition to threats and physical attacks, female journalists are often faced with sexist insults and various forms of sexual violencein their work. Among other things, they also encounter the problem of trolling and other forms of sexual hate speech on the Internet. There are many reasons to consider journalism as a dangerous profession, and female journalists suffer twofold - both because of their work and because they are women.
Gender-based violence is one of the most common violations of human rights globally. According to a survey by the International Women's Media Foundation (IWMF) in 2016, nearly two thirds of almost 1,000 female investigative journalists said they were victims of threats, intimidation or abuse due to their work. More than one-fifth of respondents were victims of physical abuse, and nearly half of them were victims of sexual violence.
At the end of 2017, the International Federation of Journalists (IFJ) published their research results, stating that one out of two female journalists suffered gender-based harassment attacks, which included sexual and psychological violence. A UN survey conducted on 400 female journalists in more than 50 countries revealed that more than 48 percent of female journalists have experienced sexual violence at work, while 44 percent of female journalists have faced online attacks. Among the most common forms of violence are verbal violence that was encountered by 63 percent of female journalists, psychological abuse suffered by 41 percent of journalists, sexual harassment faced by 37 percent, economic abuse that happened to 21 percent of female journalists, while almost 11 percent of journalists suffered from physical violence.
The highest percentage of perpetrators were persons outside the workplace (sources, politicians, readers or listeners) of female journalists, as much as 45 percent, while in 38 percent of the cases it was their boss or supervisor. According to this survey, anonymous attackers made about 39 percent. The worrying fact is that even as much as two-thirds of the attacked female journalists have not filed a lawsuit, in the cases of field lawsuits 85 percent of female journalists say that appropriate measures against the perpetrators haven't been taken.
In addition to the many forms of violence that female journalists face, they are also victims of murder globally. The latest murder of a female investigative journalist happened in October this year, when the Bulgarian female journalist Viktoria Marinova was raped, robbed and brutally murdered. The tragic murder, which has not yet been solved, is linked to the corruption reports of the female journalist.
Rape threats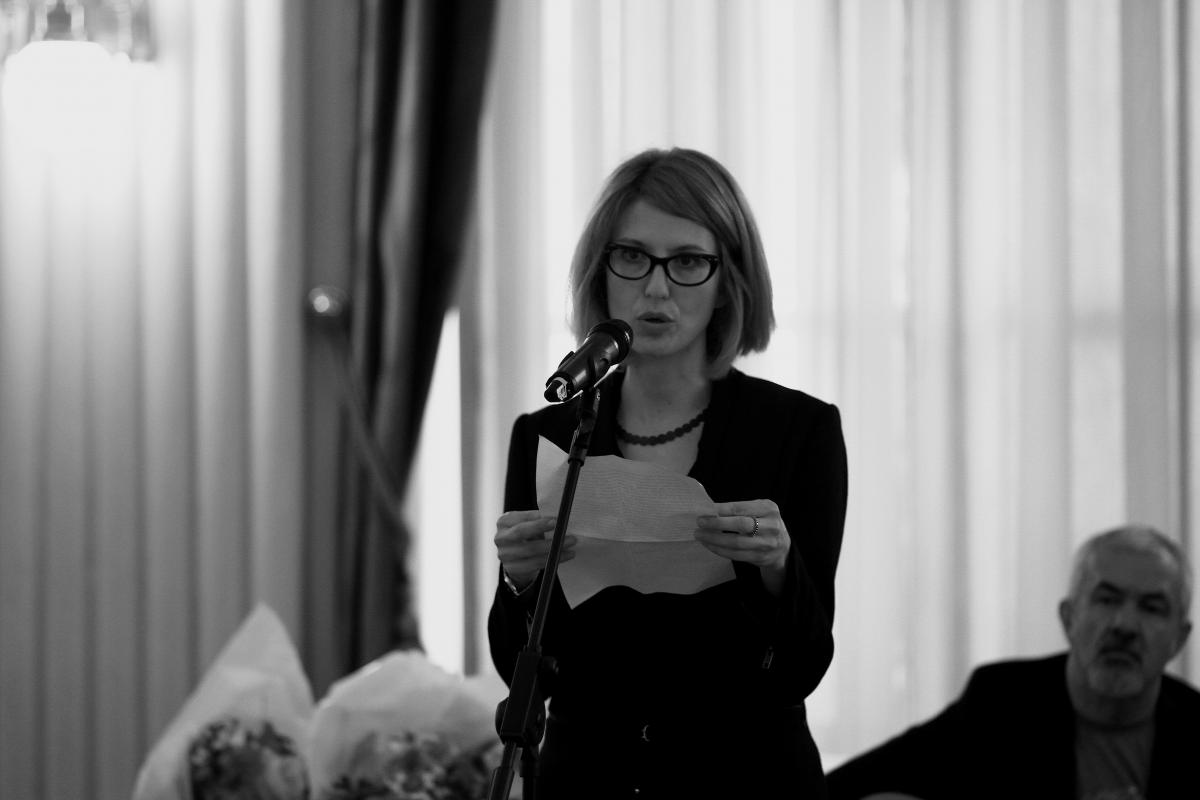 Barbara Matejčić, a female investigative freelance journalist from Croatia, says that violence should not be discussed only when it happens and that we shouldn't accept the universal normalization of verbal violence because it has far-reaching consequences, it produces fear and shortens the path to physical violence. Matejčić often faces threats on social networks, these are in most cases threats of sexual violence. The last of such a threat occurred after she wrote about the Croatian police's attacks on refugees who were trying to enter Croatia.
"An unknown person, under his full name and surname, wished that I should get brutally raped by refugees. Threats of sexual violence happen often. There were also other messages that an anonymous person knows me and that I should watch out where I'm walking at night. This is what women in this profession deal with, they get attacked as journalists, but also as women", Matejčić points out.
The female journalist of the Crime and Corruption Investigation Network (KRIK), Dragana Pećo, received death threats on Twitter. The case was reported to the Serbian Prosecutor's Office, but no one has been held responsible for it. After that someone broke into the apartment where she lives. All her things were scattered and nothing precious was stolen. Considering that the perpetrator has not yet been found and that the attacks so far have no judicial epilogue, she thinks that this was an attempt to intimidate her and that the state is behind it. After attacks like these, her everyday work implies security concerns and her constant questioning - what can happen next.
"We are witnessing that the majority of attacks on journalists, as shown by the records of the Independent Association of Journalists of Serbia, do not have a judicial epilogue, and this is very worrying. What can be concluded from these attacks is that those in power, some of the officials of the ruling coalition, use the same vocabulary to label journalists and draw targets on their foreheads, and the same phrases are used in the attacks on social networks by bot accounts. Therefore, there is no determination of the authorities or the will to solve or prevent these attacks", Pećo points out, adding that "journalists in this situation remain left to themselves, and the state can not and does not want to protect them, while at the same time the government treats them as their political enemies" .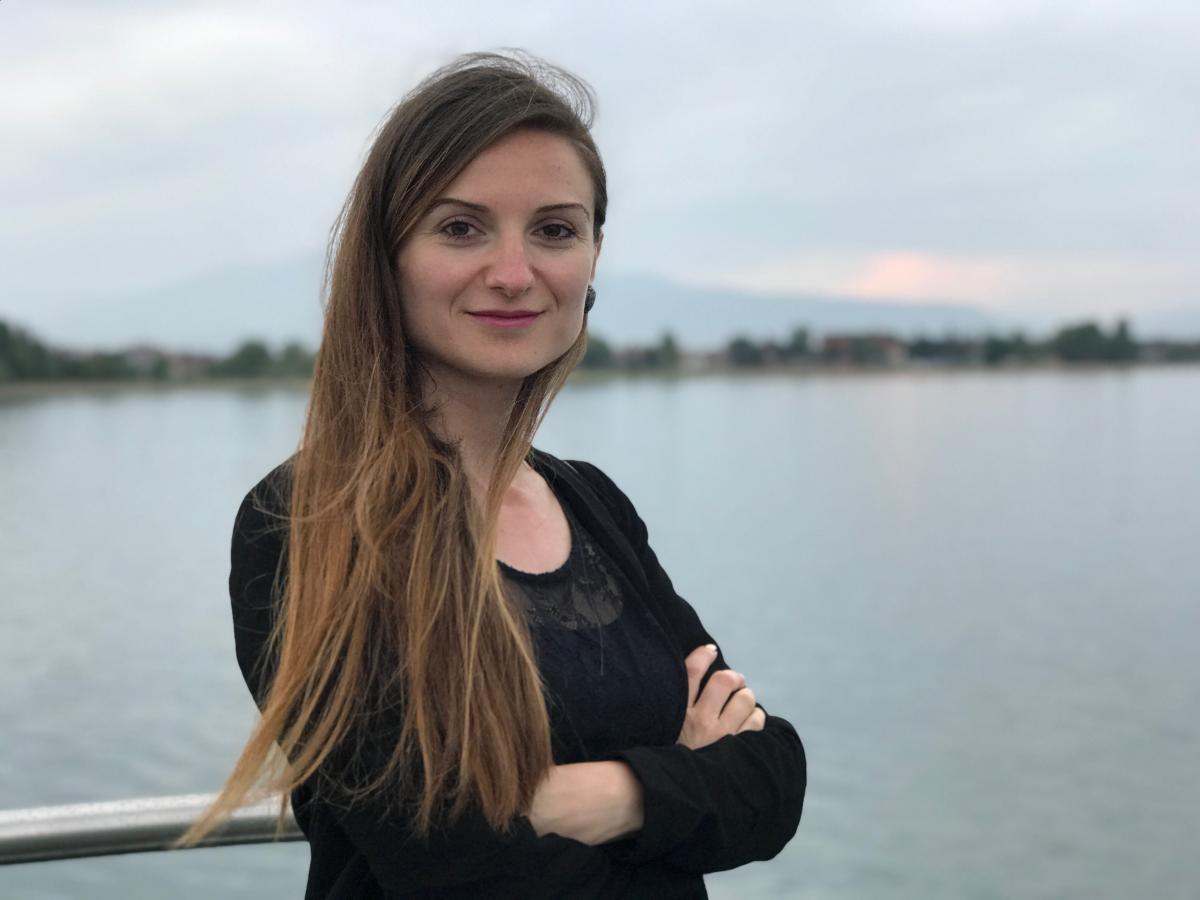 Attacks on female journalists happen more frequently, and they are more often the targets of insults on social networks, the most common reason being that those who hide behind those false profiles want to attack the so-called "Weaker sex".
"When you meet with your interlocutors, sometimes it can get unpleasant because they think it will go easy with you because you are a woman, but end up being wrong. In my opinion, women are often more brave than men and have 'the thing' that men are missing sometimes", says Pećo.
She says that there are differences in the manner of attacks and insults on female journalists. Alongside postings on social networks about their interviews or media appearances, if someone wants to offend the journalist they usually comment on her physical appearance. After the forced entry into her apartment, the comments of the bots went to the extent that they wrote that her partner found her with someone elsein the apartment, and she faked the burglary. If this happened to a man, Pećo suspected that the comments would not ever be of such a nature.
Attacks on journalists cause fear and uncertainty and have a devastating impact on the freedom of expression. Arijana Saračević Helać is a journalist from the Federal Television B&H who suffered numerous attacks, including physical attacks, threats and insults. She says that in addition to physical attacks, she was in the most cases exposed to verbal forms of violence that even occurred at media conferences in the presence of her colleagues and politicians. In recent years, online attacks are the most common.
"I personally suffered physical attacks. My media freedoms are being threatened by online violence in most cases. These are public and hidden threats and insults of the worst kind. These threats mainly come from political circles, in the past they came also directly from politicians or from people who are directly or indirectly in crime chains", says Saračević Helać.
Judicial institutions will respond in way the politics want, she said, adding that she was sued more than 20 times without losing any dispute. In addition to physical attacks on her, she received threats that were related to her family members.
"In my case, it went as far as the alienation of my personal property and threats to kidnap my sons. Then the journalist, while losing the ground under her feet, must take the risk and refuse to be frightened, and continue her work on the job", says Saračević Helać.
Due to threats and attacks that female investigative journalists are exposed to daily, it is increasingly difficult to get official information and documents to support their investigations, because the government is using all possible mechanisms to hide data.
___
Želite sedmični pregled vijesti, analiza, komentara i edukacija za novinare u Inboxu Vašeg e-maila? Pretplatite se na naš besplatni E-bilten ovdje.