Between Here and There: Migration of LGBTI Youth from Bosnia and Herzegovina to the West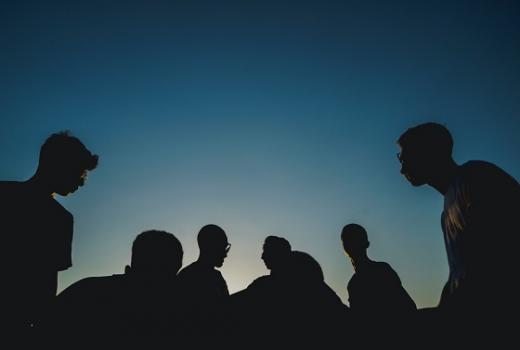 Between Here and There: Migration of LGBTI Youth from Bosnia and Herzegovina to the West
Photo: Unsplash
The project targets young LGBTI people who already left or are in the process of leaving Bosnia and Herzegovina because of their sexual orientation/gender identity/sex characteristics, and presents the perspectives of LGBTI young people on what has to change for them to stay. Through this project we will uncover the reasons that lead to their decisions to migrate, provide insight into their life abroad and the consequences their departure has on their individual lives, their families and communities, as well as on BH society.
The main goal of the project is to offer young LGBTI people, who are currently in a dilemma whether they should leave the country or not, quality information about the procedures for departure and obtaining asylum, and negative or positive aspects of the migration, so that they can make their own decisions based on the facts and other people's experiences. The project is being implemented in cooperation with Sarajevo Open Centre, and the main media platforms within the project are Diskriminacija.ba and Lgbti.ba.
Among the most important activities that Foundation Mediacentar implements are: production of the interviews with the LGBTI people and activists about the issue of youth leaving the country, implementation of an online campaign and production of two TV shows about the migration of LGBTI youth from Bosnia and Herzegovina.
The project is financially supported by organization Schüler Helfen Leben from Berlin.